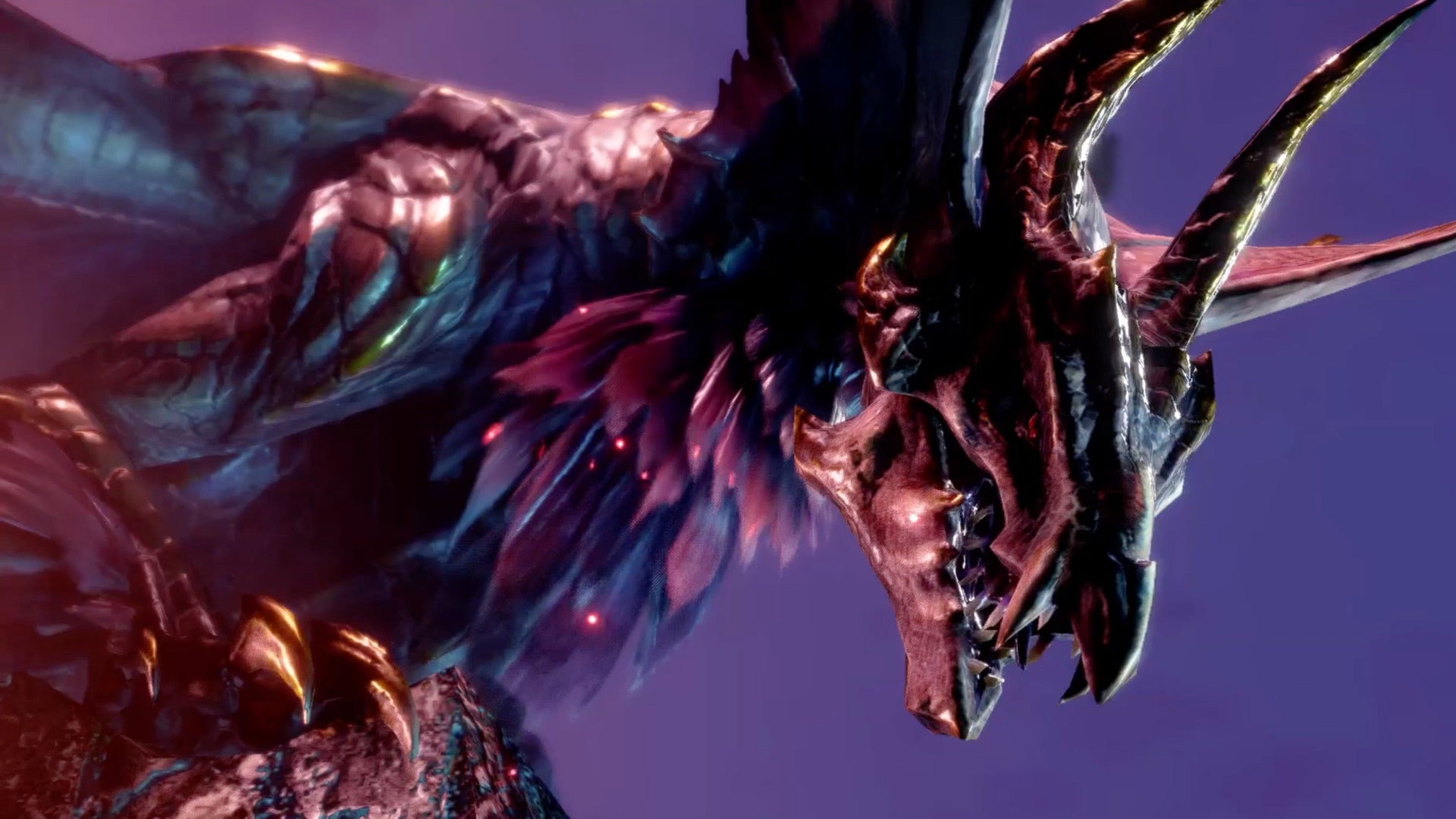 soaring on Steam following the release of the Sunbreak expansion.
At the time of release on PC in January this year, the game had a concurrent player count of 134,262; now that's close to doubling at 231,360 – and it continues to rise.
Sunbreak is a huge new expansion to the game, adding master rank hunts, a plethora of new items, and returning monsters to defeat.