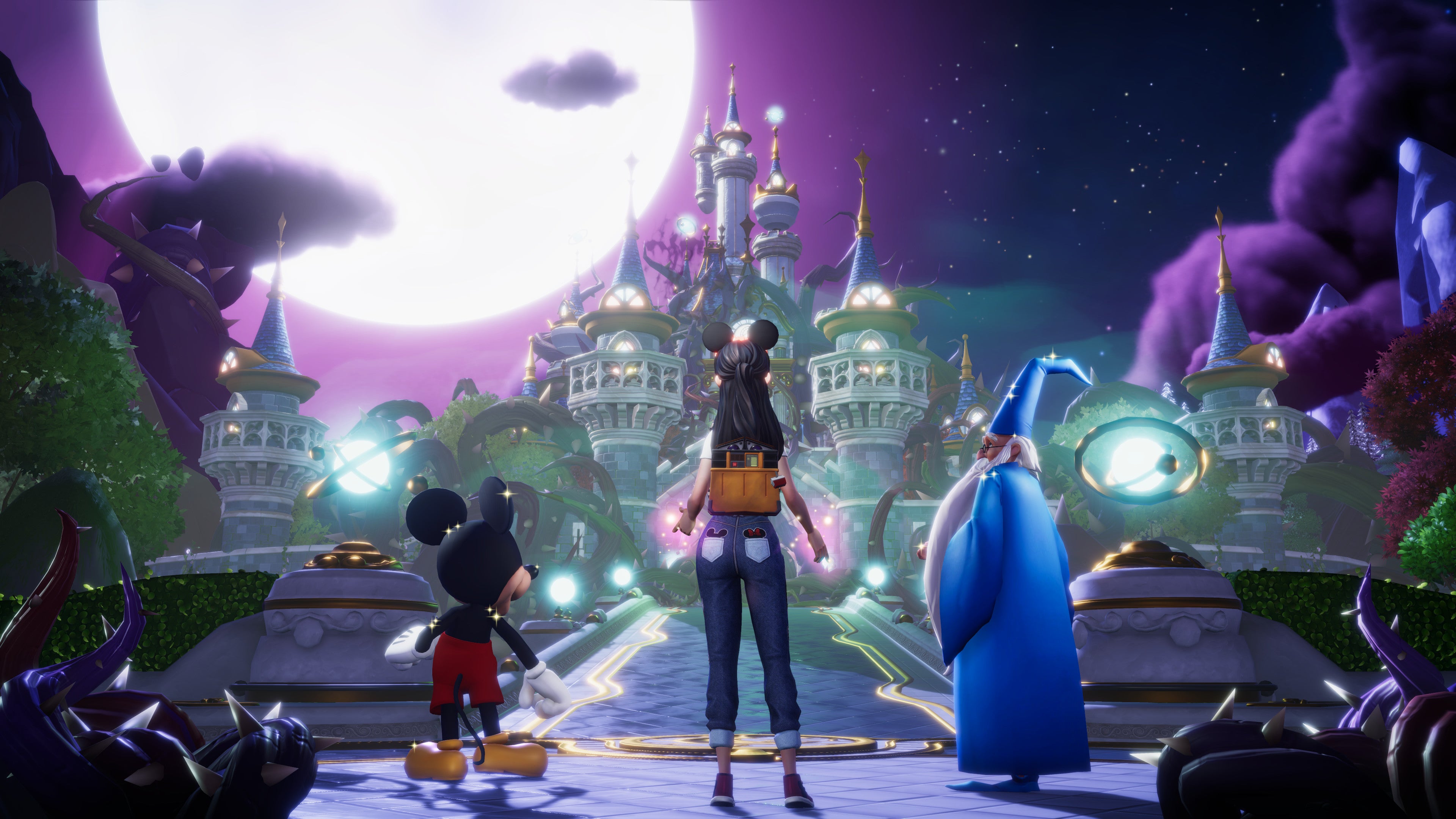 new content roadmap.
Although multiplayer is perhaps the most notable addition for Disney Dreamlight Valley's 2023, specifics will have to remain purely in the realm of speculation until Gameloft is ready to say more. Thankfully, the rest of its roadmap is a little more illuminating, stating with the fact the game's next update is scheduled to arrive in February.
This introduces an "exceptionally unexceptional" new villager – revealed to be Encanto's Mirabel Madrigal in the accompanying picture – plus a "special snowman", whose arrival is linked to new secrets in the Frosted Heights biome. And if that's not pointing to Frozen's Olaf then I'm all out of ideas.