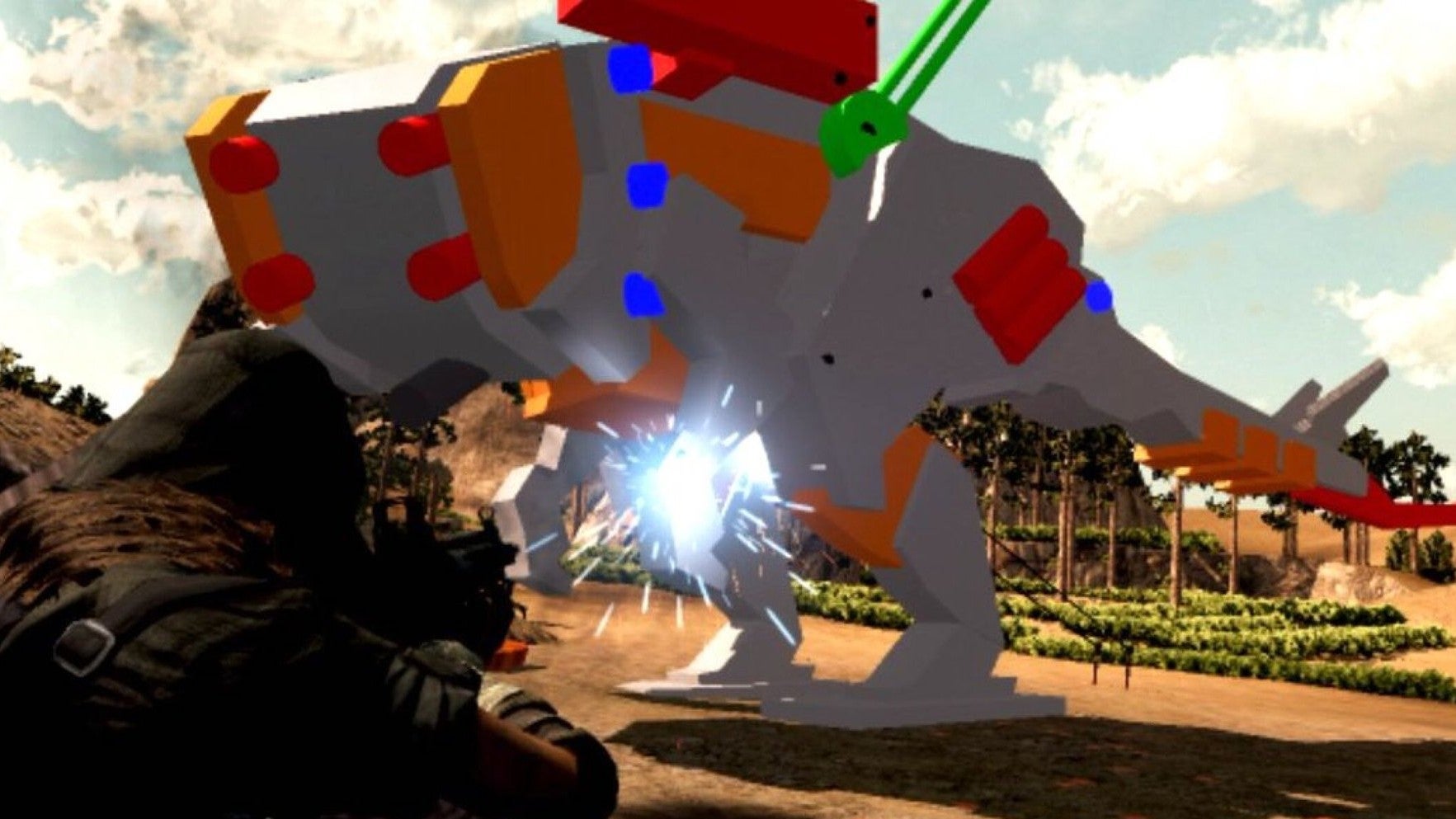 massive leak that saw numerous screenshots and videos taken from GTA 6's development show up online with missing assets and features.
On seeing this leaked footage, some corners of the internet decided to use it as ammunition to criticise Rockstar's unfinished work.
"If you knew how game development goes, you'd know that visuals are one of the first things done. This game is four years into planning and development. What you see is almost exactly what you will get. The next year is mission coding and debugging. All backend stuff. It does look ass," claimed one Twitter user.